We treat our customers and their data with respect. Find out more about the data we collect, including your browsing activity and learn about your rights and how you can unsubscribe from being contacted at any point by reading our Privacy & GDPR Policy. 
If you would like to get in touch with us please us the contact details provided or alternatively please feel free to use the contact form and we will try and get back to you as soon as possible. Thank you.
Unique integrated healthcare for everyone
Evaluation, treatment and rehabilitation for all stages of life; pregnancy support, New born care, children's health, older people, manual workers, office professionals and sports people.
Osteopaths frequently work alongside other health professionals, such as GPs, nurses and midwives as well as alternative medical practitioners. Osteopathy works well to complement other medical interventions including surgery and prescribed medication. The National Institute of Clinical Excellence (NICE) advises that GPs can safely refer patients to an osteopath for treatment.
Clinic Address
17 Linden Gardens, Tunbridge Wells, TN2 5QU
Studio Address
2 Clanricarde Gardens, Tunbridge Wells, TN1 1PE
Find the service that suits you
Appointments are available at times to suit you. We have two locations in the centre of town, one fully equipped rehabilitation studio and the other a treatment room for both Osteopathy and exercise.
Please feel free to call to have an initial chat about what we do and how appropriate it may be for you.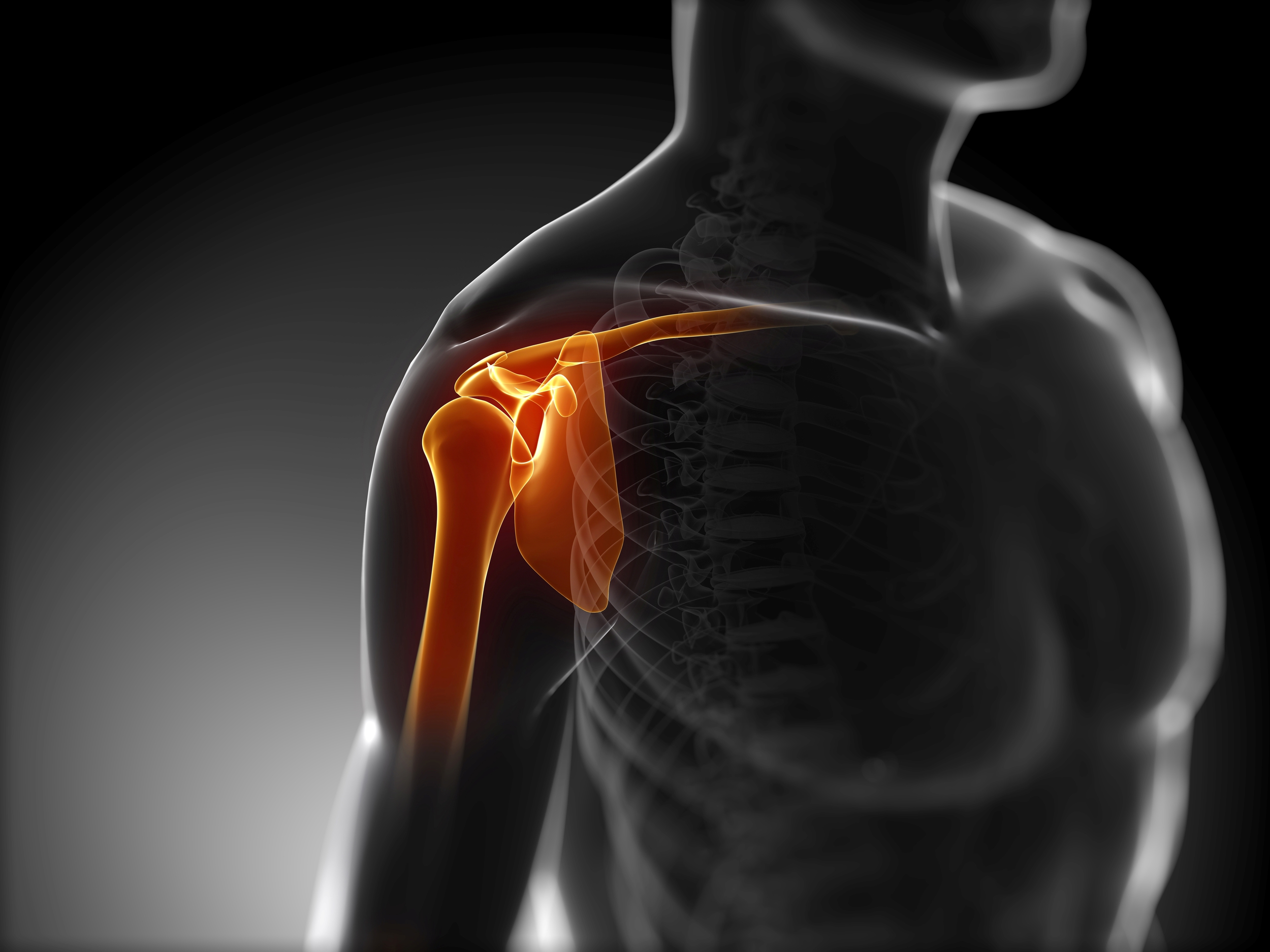 Clinical Pilates
Clinical pilates / exercise rehabilitation / movement therapy
60 minutes – £50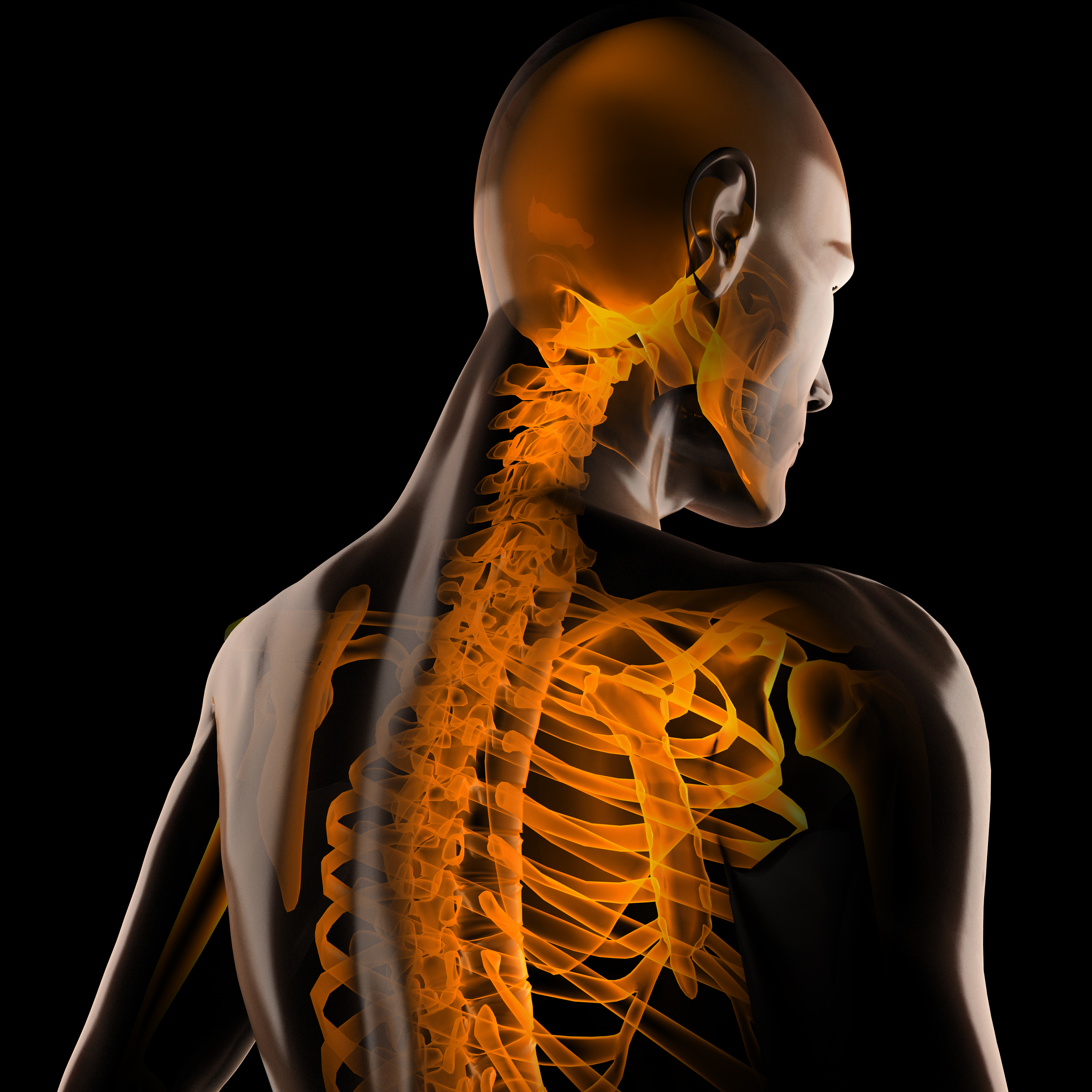 Osteopathy
New patient 60 minutes –  £50
Continuing patient (45-60 mins) – £50
Continuing patient ( 30 minutes) – £35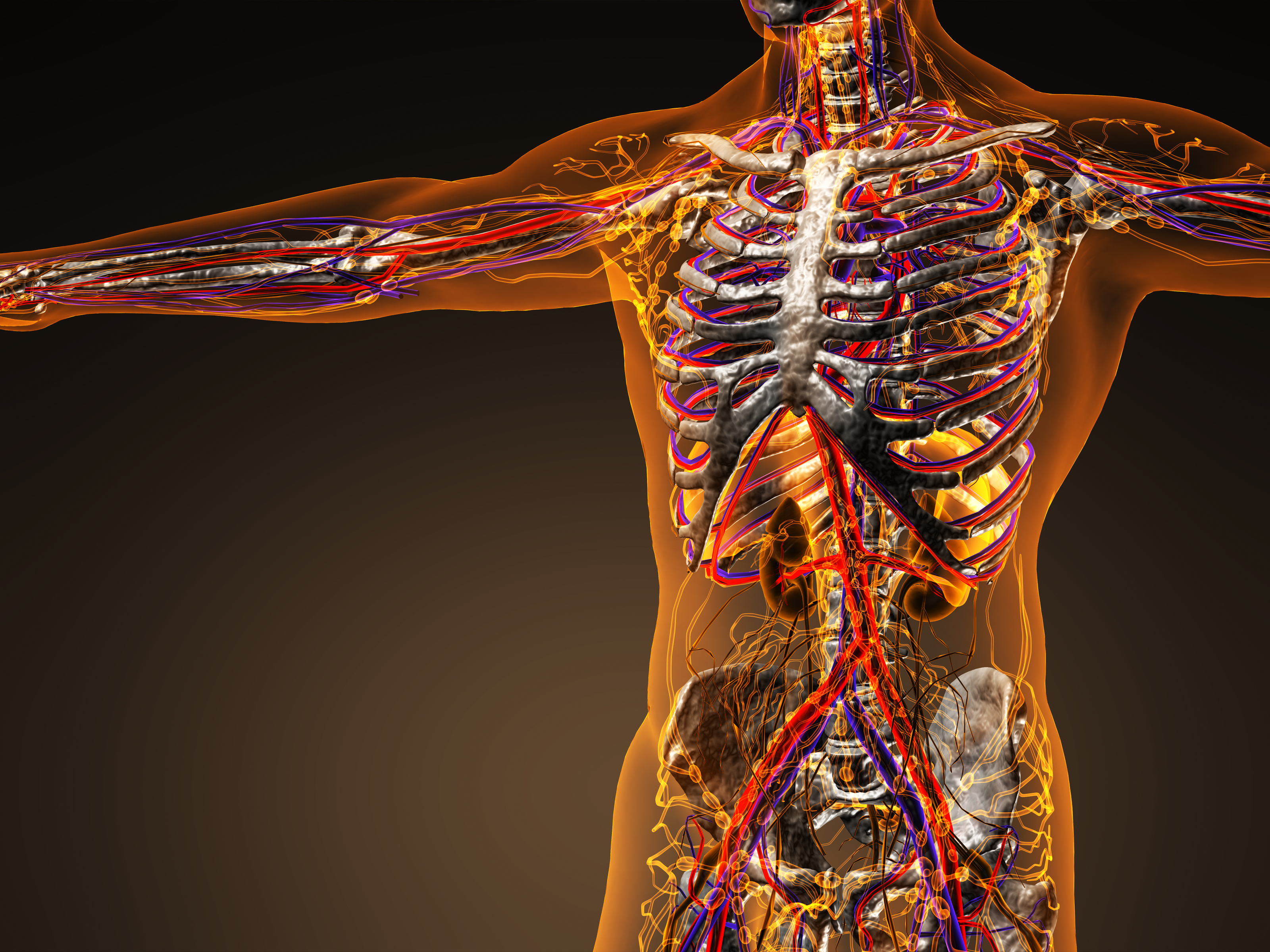 Combined
Combined osteopathy and clinical exercise
60 minutes – £50